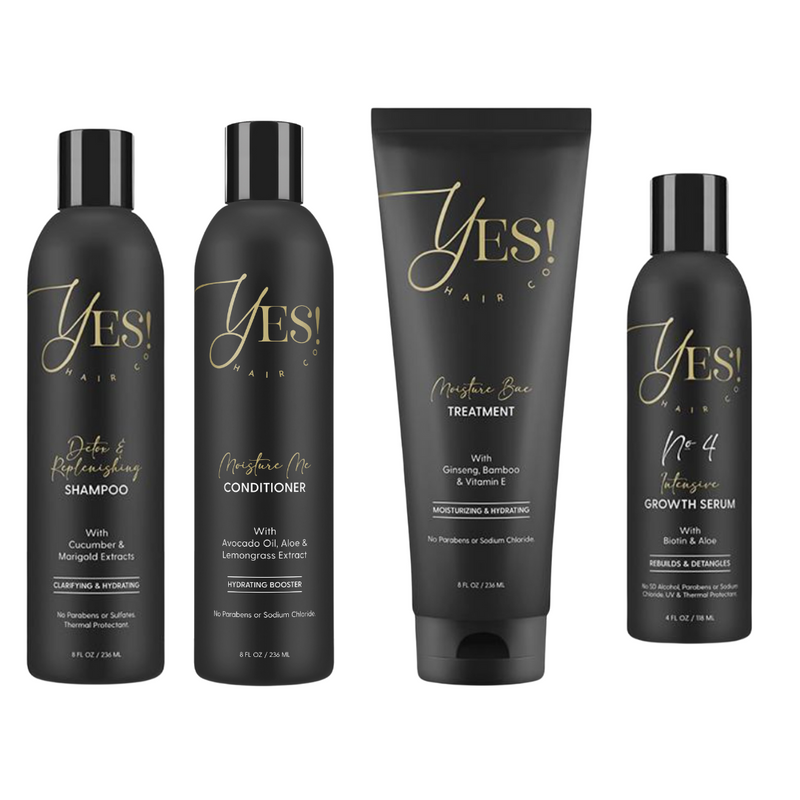 HEALTHY HAIR SYSTEM
Grow your hair and retain length with this balanced hair care regimen. Packed with nutritious ingredients to target hair growth, length retention, hydration, and moisture. This ultra-creamy super moisturizing collection contains eleven different botanicals to make hair feel hydrated and shiny. Works on both high and low-porosity hair.
Shop Now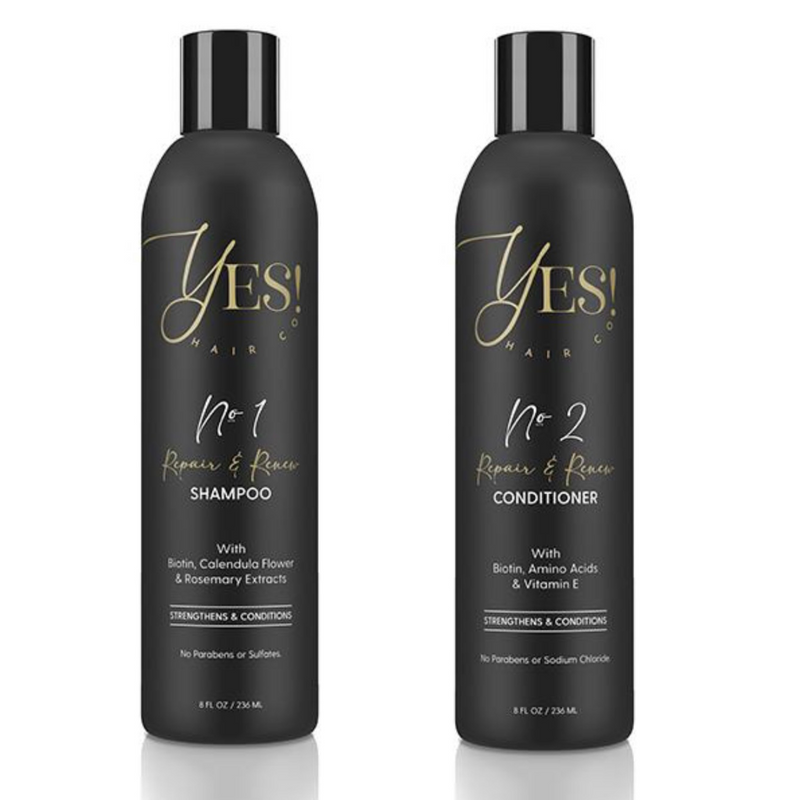 Repair and renew Duo
This incredible strengthening hair system works by strengthening the hair from the inside out. A mix of eleven Amino Acids, which is the building block of proteins, is used to repair, rebuild and condition the hair shaft.
Shop Now
vegan & plant base ingredients
Sulfate, Paraben, & Toxin Free